ELO Annual Meeting – November 3, 2017
The ELO Network Annual Meeting is the most exciting and well attended ELO Meeting of the year! Bringing all ELO Network members together for networking, collaboration and celebration. Join us in this years ELO Network Annual Meeting on November 3, 2017 at Blandford Nature Center. You will not want to miss this!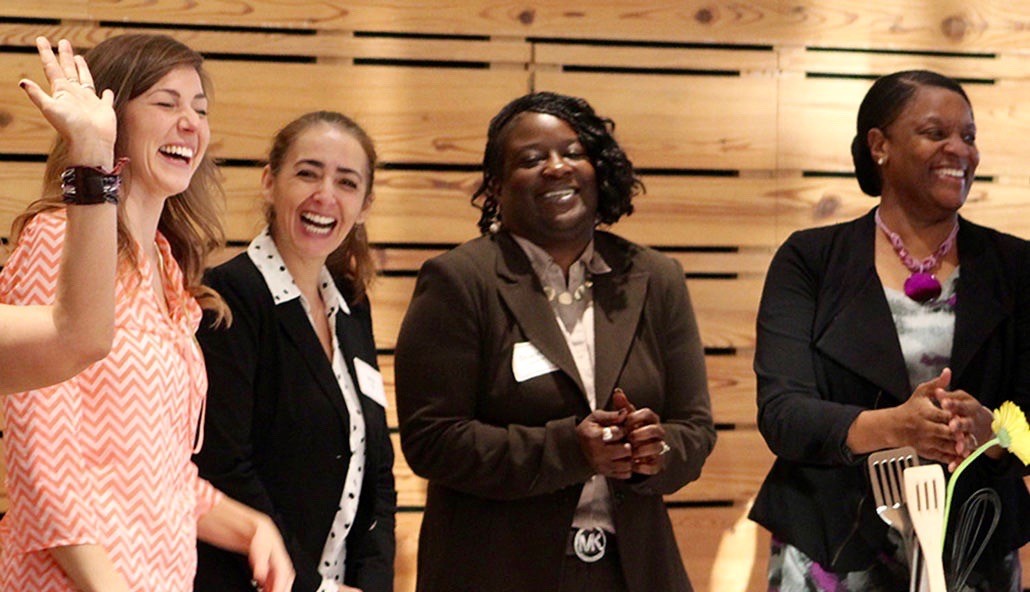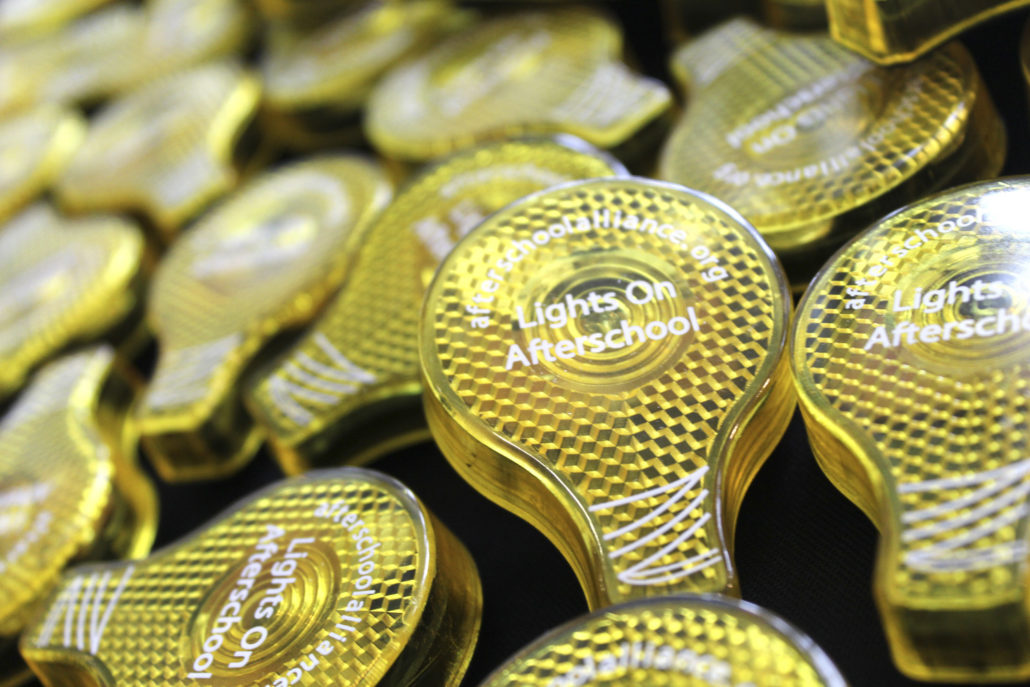 Lights On Afterschool Rally
&

Celebration – October 26, 2017
The Expanded Learning Opportunities Network (ELO) and Our Community's Children hosted children and parents for the Lights On Afterschool Rally and celebration of afterschool programs in Grand Rapids.
This celebration is among many across the nation that will be shining a light on afterschool programs through the national Lights On Afterschool campaign.
Lights On emphasizes the importance of keeping the lights on and the doors open for afterschool programs. These programs provide a critical service for children that get inspired to learn, exposed to new skills, and develop a sense of belonging, in a safe and nurturing environment.
Read More